Medical Malpractice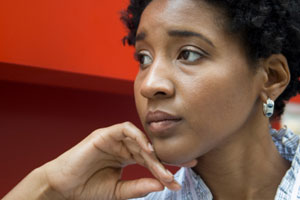 Philadelphia Medical Malpractice AttorneySoutheastern Pennsylvania and Beyond
Medical negligence can cause permanent injury or loss of life. Proving medical malpractice, however, requires an experienced trial lawyer who is familiar with medical-legal issues.
The law firm of Pinnola & Bomstein has recovered millions of dollars in wrongful death and other medical negligence cases, including a $2 million settlement against the Veterans Administration Medical Center. Attorney Michael Bomstein engages and hires the medical experts needed to support our clients' cases and advocates for fair settlements.
Based in Philadelphia, we have taken medical malpractice cases throughout the five-county Philadelphia metropolitan area. Contact us today for a free evaluation of your possible lawsuit:
Brain injury
Failure to diagnose
Misdiagnosis
Surgical error
Medication error
Birth injuries
Failure to provide proper care
Demonstrated Results in Medical Malpractice Matters

Below are a few representative case profiles that illustrate not only substantial awards we have secured for clients, but how we have helped recover damages when facts of the case are less than favorable to our clients:
Clients expect us to obtain fair compensation for losses resulting from medical malpractice, and we try hard not to let them down. Our clients' lives and quality of life are important to us.
Call 215-592-8383 to speak with an attorney who has the knowledge and experience to represent you in your medical malpractice case. We offer a free initial consultation, including home or hospital visits for severely injured clients.